Our Objectives
Peace of Mind
St. Petersburg – Clearwater Personal Injury Lawyer Colleen Russo's number one objective is to provide all of her clients with "peace of mind." She recognizes the anxiety and uncertainty most people experience after suffering an injury caused by an accident. Her mission is to protect her clients' rights through each Clearwater Personal Injury Attorney step of the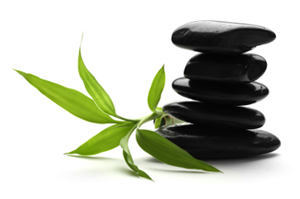 process and to obtain for them the highest possible compensation from the insurance company. With her 27 years of experience – you are in good hands.
Personal Attention
Colleen will personally handle all details of your injury case. Matters of this magnitude are never delegated to an associate or law clerk. There is no substitute for her individual attention. It is her objective to not only educate her clients about their rights, but to also relieve them of the burdensome paperwork, phone calls and hassles they may have already experienced in their efforts to deal with the insurance company.
A Prompt Recovery
Colleen is well aware that no one wants to wait years for their case to proceed to trial or to result in a fair settlement. She is committed to obtaining settlements for her clients as quickly as possible. This philosophy allows the client to receive the highest possible cash compensation they deserve and to put the trauma of their accident behind them so they can move forward with their lives.
Colleen has been successful in obtaining settlements for her clients within just a few weeks after their accidents. However, most cases will settle in less than a year when the client feels comfortable knowing that he has received the necessary medical treatment required for his injuries. At that time, Colleen can estimate more accurately all past and future medical costs so as to ensure that the client and his family are fully compensated.
---
Our Primary Office:
St. Petersburg Location
Baypoint Commerce Center
Koger Building
Corner of 9th Street N. and Gandy Blvd.
9721 Executive Center Dr. North, #120
St. Petersburg, FL 33702
Map
Consultations also Available at:
Clearwater Location
The Summit Building
Ulmerton Road and 58th Street N.
Clearwater, Florida 33760